Administration
and outsourcing
The best way to a more efficient IT sector
The information technology sector is an indispensable element of every modern company, which in many cases requires significant material investments in manpower and technology. Are so many organizational costs really necessary? COMING – Computer Engineering offers you the opportunity to meet all your needs for IT services and support in one place, with the help of a team of more than a hundred IT professionals with more than 20 years of experience in design, implementation and maintenance of complex IT systems, applications and business solutions, based on state-of-the-art software and hardware solutions.
In line with global trends and with a full understanding of business processes, COMING– Computer Engineering provides its customers with significant savings and simplification of the IT organization that leads to more efficient business of the entire company. Our support includes various IT operations such as customer support, network and data centre infrastructure management, maintenance and development of business applications, disaster recovery and consulting regarding the development of the company's IT function.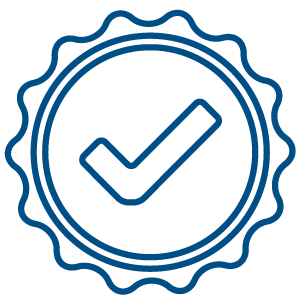 Reduce operating costs and improve quality
Simplified process control, relocation of data canters to a cheaper environment, implementation of more efficient arrangements for purchasing and leasing hardware and software, better control over software licenses, strict compliance with deadlines.
Flexibility
Companies need to be flexible enough to adapt to a constantly changing business environment, so their IT functions must respond quickly to changing demands, with a wide range of resources, skills, and capacities that internal IT staff often do not have.
Safer jobs
Through outsourcing, companies can increase or decrease the workforce without compromising the company's reputation as a stable employer, which allows your company to establish a stronger relationship with employees in key segments.
Improved business focus
Outsourcing allows the company to focus on broader business issues, while leaving operational details to an external partner. Thus, the management is released from significant pressure, and the available resources can be transferred to other tasks.
Among other things, COMING provides its clients with the integration and maintenance of network (NOC) and security (SOC) operational canters. NOC (Network Operations Centre) is a centralized location from which 24-hour daily monitoring of the company's IT infrastructure and services is performed. On the other hand, the Security Operations Centre (SOC) is a place where an information security team is located whose goal is to detect, analyse and respond to incidents in the field of cyber security. Our analysts, engineers and managers will take care of the full integrity of all security operations and timely response in case of security risks.
Contact us for more information