Business continuity
Ensure business continuity
with cloud technologies
Cloud-based solutions offer a cost-effective way to maintain high availability and reliability of user applications and data in the event of an adverse event (natural disaster, fire, flood, terrorist attack…) at the location of the primary data centre. Traditional methods of disaster recovery can be cumbersome and extremely expensive, as they require equipping a backup data centre location, as well as procuring and maintaining a hardware and software platform to require a copy of business data. On the other hand, cloud models can significantly help ensure business continuity and accelerate disaster recovery, with no investment costs and significantly lower operating costs.
COMING is your partner in developing and implementing a business continuity plan, which defines the minimum necessary resources and ways in which business activities will be organized in the event of a serious incident as well as the necessary activities that must be undertaken to successfully return to normal operations as soon as possible.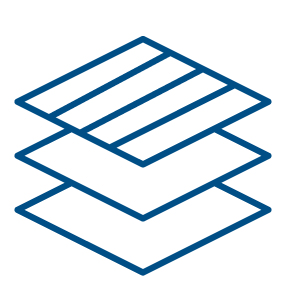 Business Continuity Plan - BCP
A formal manual that must be available for use before, during and after a business interruption or catastrophic event.
Phases of plan development
Risk identification, analysis and identification of critical business processes and resources, development of optimal solution, implementation, testing, maintenance, and improvement.
Determining the optimal level of investment
Defining the time required for the recovery of business data (RTO – Recovery Time Objective) and the time in which we want to return the system to a state before data loss (RPO – Recovery Point Objective).
Alternative work location
COMING – Computer Engineering can provide you with locations with complete infrastructure where your workers can continue their business activities during disaster recovery.
Contact us for more information