Desktop as a service:
Secure work environment on demand
Today's challenges have led to remote work coming to the forefront focus of companies. Make your workstations more mobile, flexible and secure with the Coming Desktop as a Service, which makes applications and data available to employees regardless of their physical location or device from which they access.
The Coming DaaS service provides one or more dedicated desktops for each of the users, who can access them remotely in a secure way from virtually any device, such as a thin client, tablet, or private computer. The service is based on VMware Horizon, a leading desktop virtualization solution, and can be integrated into the company's existing IT environment and user base. Additionally, desktops can take full advantage of our Managed Cloud platform, including local backups and remote backups.
In addition to everyday work, the service can be suitable for supporting events of limited duration, such as fairs and conferences, while in combination with our DR services can also be used to ensure business continuity.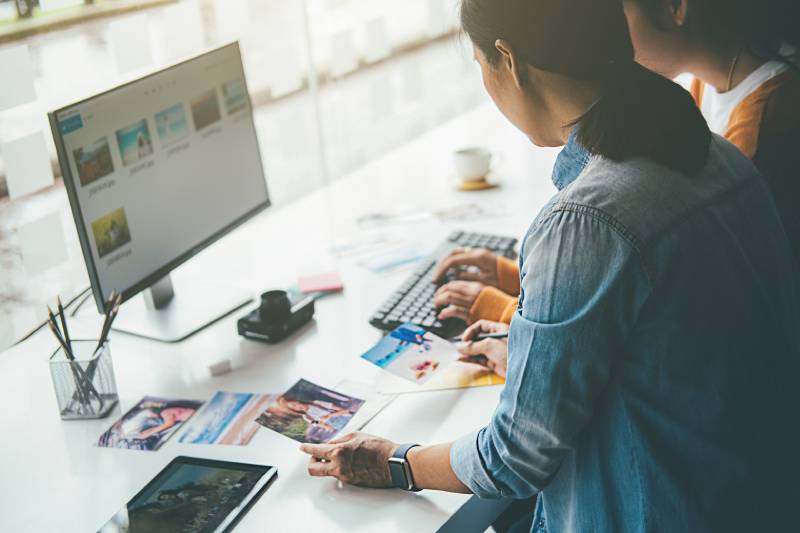 Security
Secure remote access to applications and data from any location and any device
High performance
Desktops use server hardware and have SSD disk space
Flexibility
Easily create environments, increase the number of desktops, and assign desktops to users
Reliability
Desktops are resistant to hardware failure and can be backed up in the same or remote location
Desktop environment on demand
Suitable for everyday work and support for events of limited duration
Kontaktirajte nas za više detalja
ili zatražite ponudu
Remote Backup radnih stanica